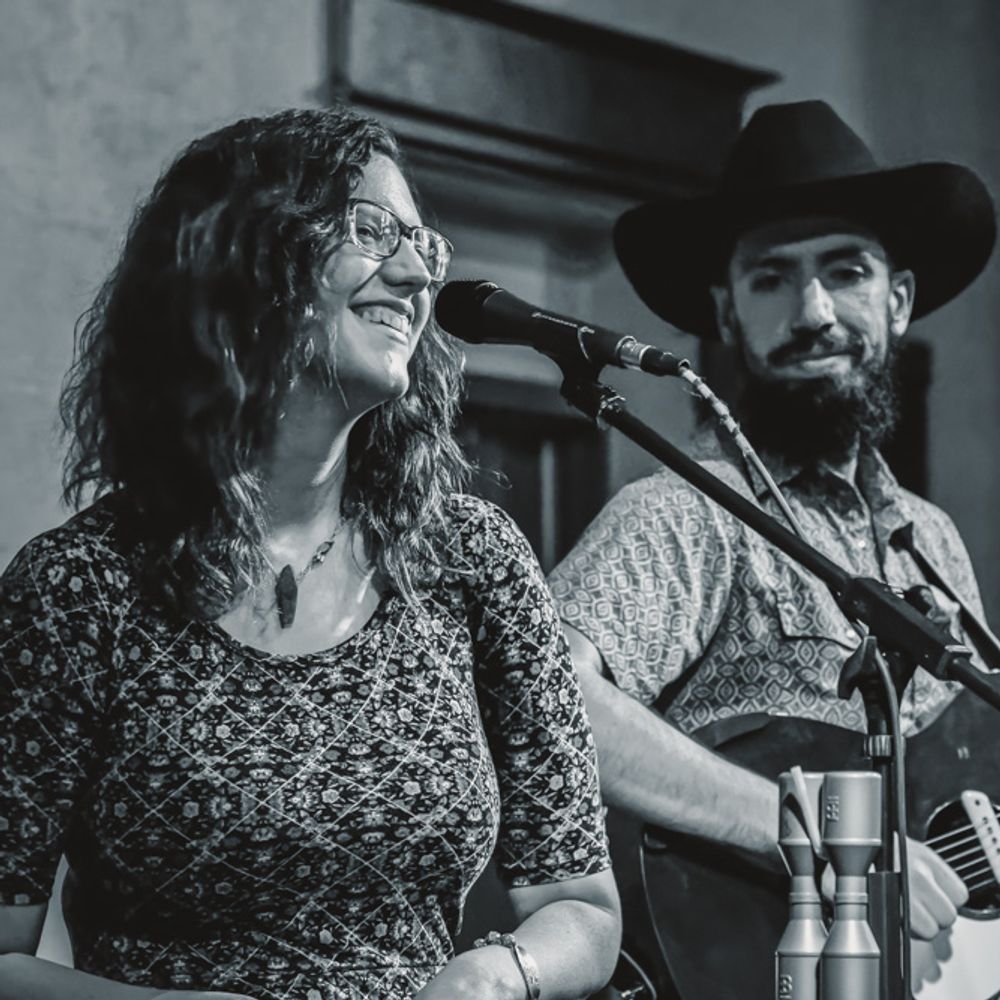 Thanks so much for supporting us!
You can click the button above to contribute through PayPal. Our Venmo is @thewallensmusic, and the four digits needed for verification are 3808.
If you're interested in subscribing to our music and gaining access to exclusive digital concerts, free downloads for life, and subscriber-only music and merch, check out our Patreon below!